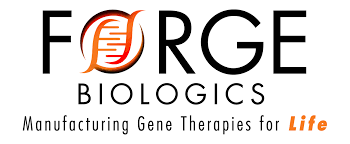 Forge Biologics
Innovation Partner
Forge Biologics is a hybrid gene therapy contract manufacturing and clinical-stage therapeutics development company. Forge's mission is to enable access to life changing gene therapies and help bring them from idea to reality. Forge has a 200,000 square foot facility in Columbus, Ohio, the Hearth, to serve as its headquarters. The Hearth is a custom-designed cGMP facility dedicated to AAV vector manufacturing and will host end-to-end manufacturing services to accelerate gene therapy programs from preclinical through clinical and commercial stage manufacturing. By taking a patients-first approach, Forge aims to accelerate the timelines of these transformative medicines for those who need them the most.  To learn more, visit www.forgebiologics.com

Newcells Biotech
Innovation Partner
Newcells Biotech are a fast-growing team of global scientific and industry experts based in the Helix Science Campus of Newcastle-upon-Tyne in the UK. We provide in vitro models to most accurately predict in vivo outcomes, building confidence in the decision making process. Using our expertise in iPSCs, cellular physiology and organoid technology, we have built functional pre-clinical in vitro models of the retina in the form of fully developed retinal organoids and RPE cells.

Experimentica
Innovation Partner
Experimentica is a global CRO developing and offering novel preclinical ocular models and services to sponsors from Pharma, Biotech, and Academia.
We offer an industry-leading portfolio of in vivo, in vitro, and ex vivo PoC models in rodents and larger animals, as well as custom models, PK/PD, and Toxicity ocular studies.
Our laboratory sites are located in Finland, Lithuania, and the United States. This enables our team of interdisciplinary scientists to understand and support local and international companies fully.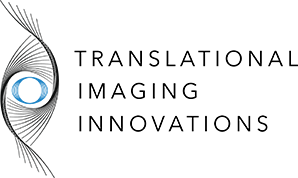 Translational Imaging Innovations
Innovation Partner
Translational Imaging Innovations, Inc. (TII) was formed in 2019 as a spin-out of the Advanced Ocular Imaging Program of the Medical College of Wisconsin to accelerate image-driven innovations in ophthalmology. The TII Integrated Translational Imaging™ platform combines a scalable and extensible database with data automation workflows for biomarker discovery and clinical endpoint validation. Our objective is to dramatically increase access to ophthalmic images and data for empowering breakthroughs in next-generation ocular therapies.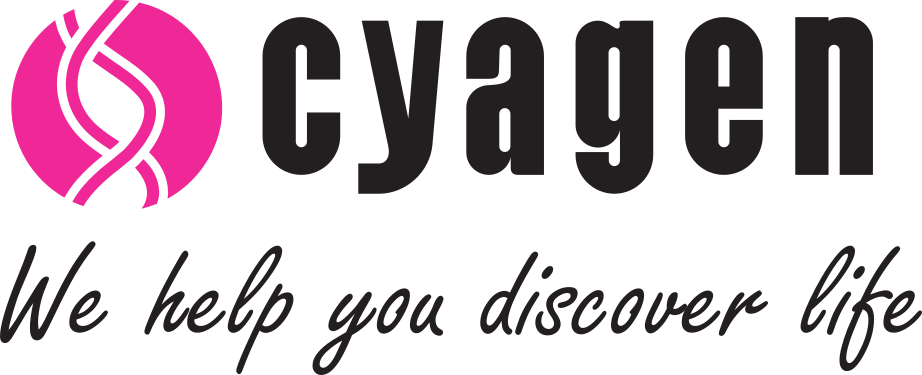 Cyagen
Innovation Partner
Founded in 2006, Cyagen is an innovative CRO enterprise that accelerates the research and development of new drugs with data, algorithms and animal models. As a comprehensive contract research organization (CRO) solution provider, Cyagen provides comprehensive services for cell and gene therapy (CGT) research, including viral vector development, CAR design and construction, disease models, phenotype analysis, and pharmacodynamic evaluations.
Choose Cyagen. Choose to use proven methods to bring your custom model idea to life!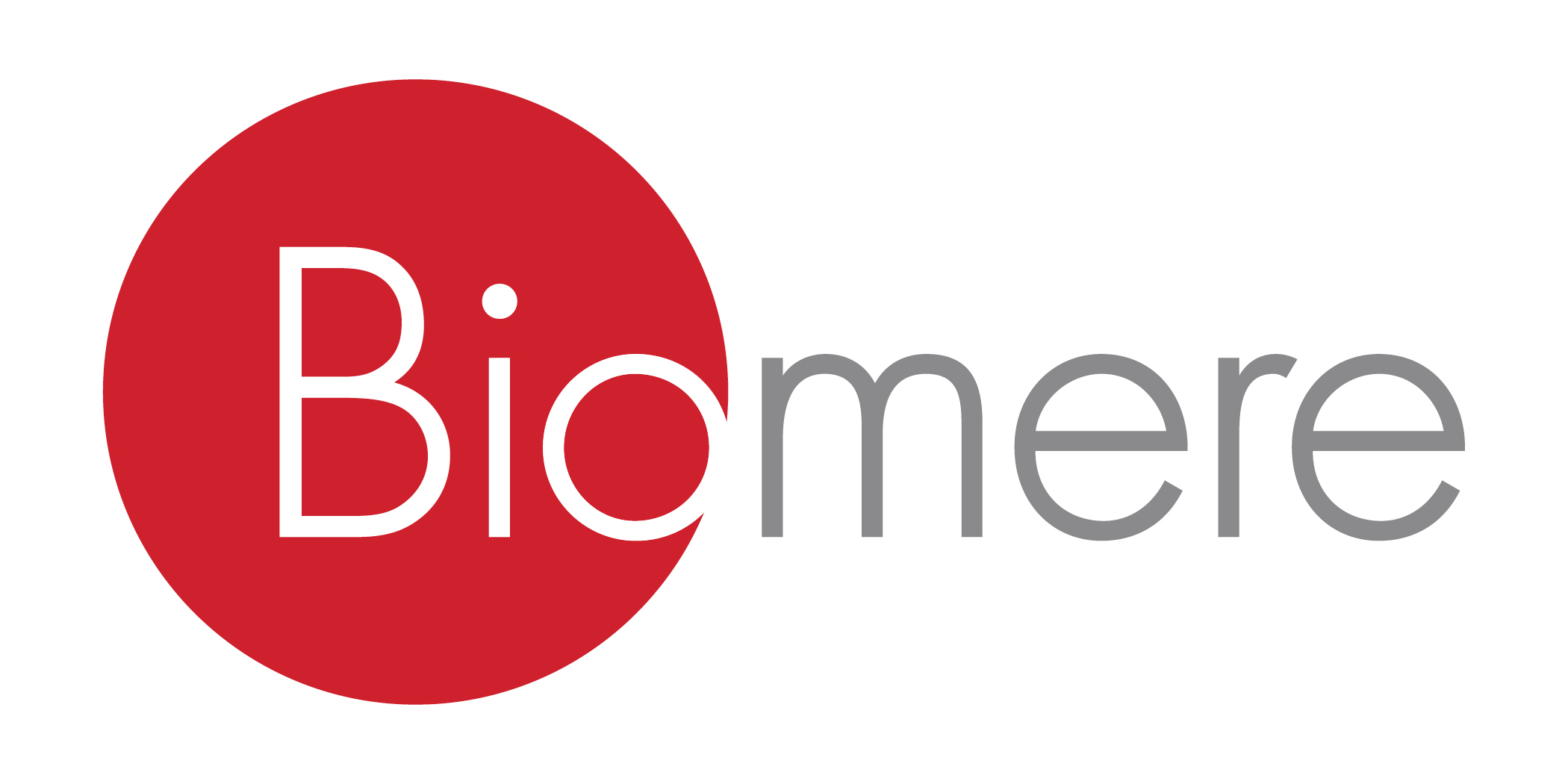 Biomere
Event Partner
Our U.S. bi-coastal locations offer an extensive portfolio of preclinical research services from in vitro analyses, early discovery and proof-of-concept to discovery toxicology. Nonclinical capabilities include: pharmacokinetics, lead compound screening, proof of concept, efficacy assessment, pharmacology, mechanism of action, and early lead optimization. Biomere also provides supportive colony maintenance, backup colony support and on site room use agreements.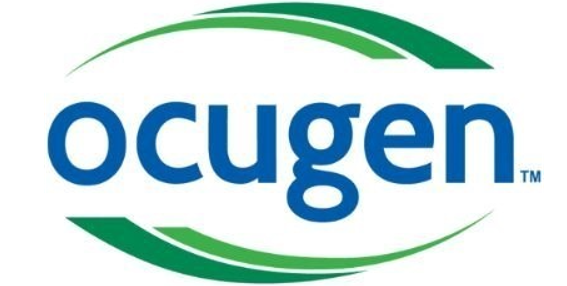 Ocugen
Industry Partner
At Ocugen, we are developing novel solutions to medical challenges, approaching healthcare innovation with purpose and agility to deliver new breakthroughs for people living with disease.