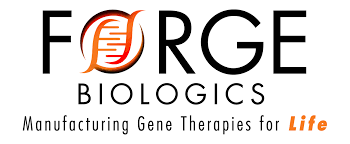 Forge Biologics
Expertise Partner
Forge Biologics is a hybrid gene therapy contract manufacturing and therapeutics development company.  Forge's mission is to enable access to life changing gene therapies and help bring them from idea into reality. Forge has a 175,000 ft2 facility in Columbus, Ohio, "The Hearth," to serve as its headquarters. The Hearth is the home of a custom-designed cGMP facility dedicated to AAV viral vector manufacturing and will host end-to-end manufacturing services to accelerate gene therapy programs from preclinical through clinical and commercial stage manufacturing. By taking a patients-first approach, Forge aims to accelerate the timelines of these transformative medicines for those who need them the most.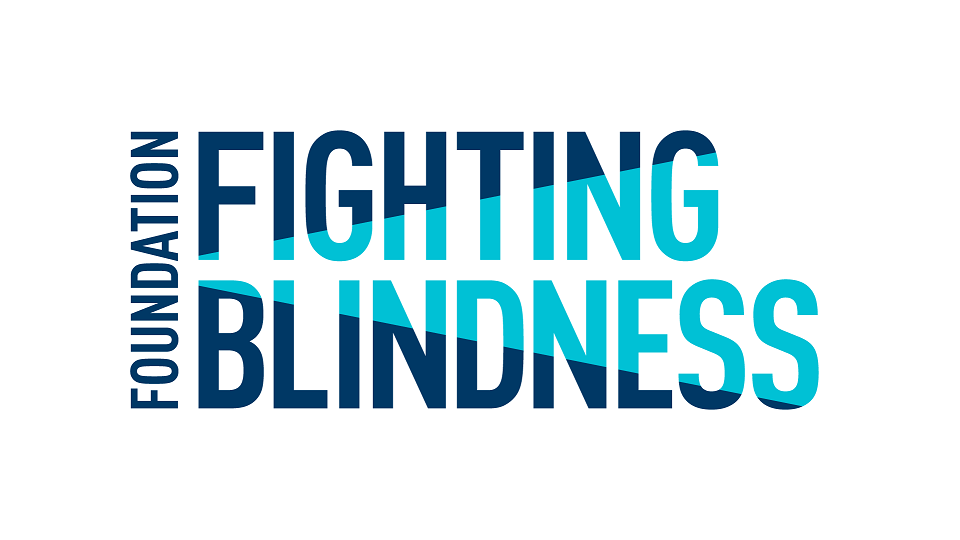 Foundation Fighting Blindness
Industry Partner
The urgent mission of the Foundation Fighting Blindness is to drive the research that will provide preventions, treatments and cures for people affected by retinitis pigmentosa, macular degeneration, Usher syndrome and the entire spectrum of retinal degenerative diseases.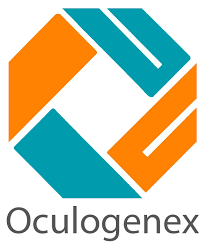 Oculogenex
Innovation Partner
Oculogenex has developed a disruptive gene therapy technology that will provide a solution for the currently untreatable leading cause of vision impairment in the industrialized nations: advanced dry macular degeneration. Our transformative technology improves visual function, prevents photoreceptor death, and boosts antioxidant defenses.  With a durable cost-effective therapy, Oculogenex has a $2.7 Trillion global market potential. Our product will prevent disability, depression, and improve the quality of life for hundreds of millions of people worldwide.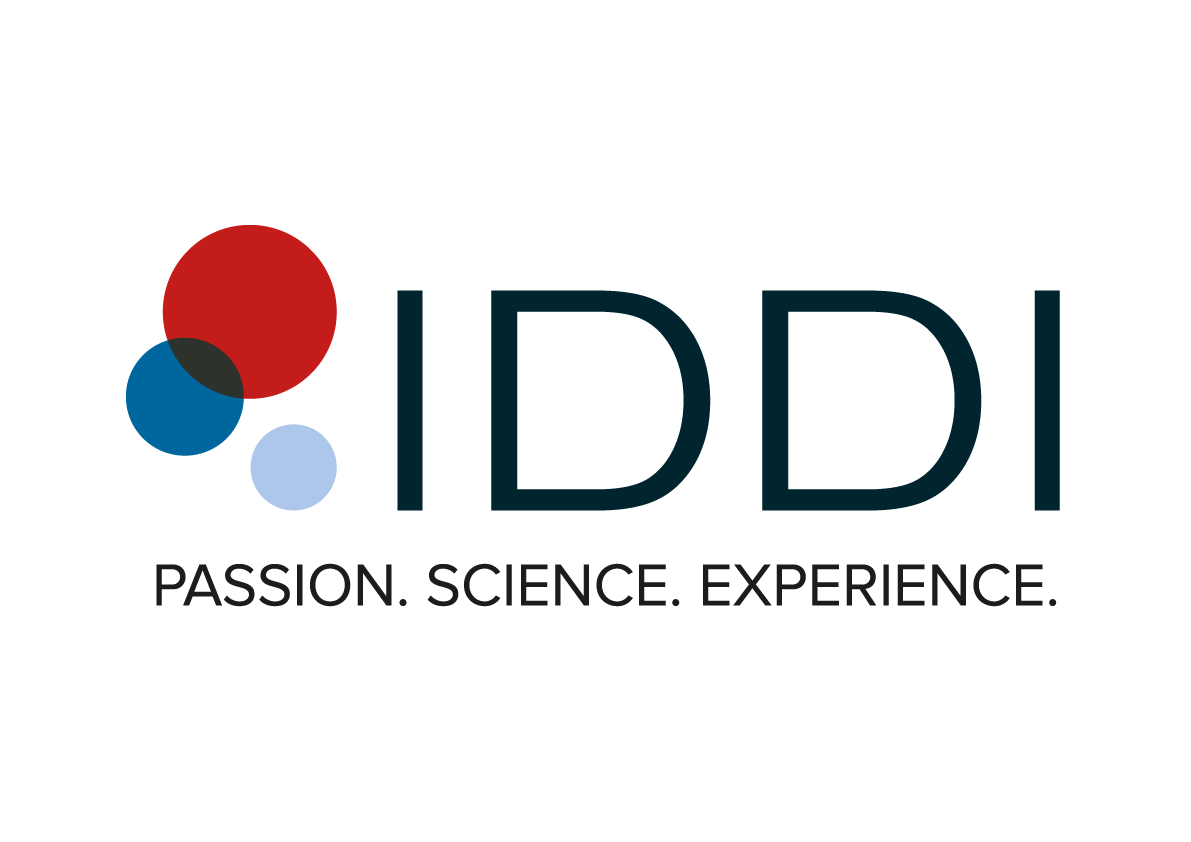 IDDI
Event Partner
IDDI is an expert clinical data services and high-level strategic consulting contract research organization providing agile clinical trial services for pharmaceutical, biotechnology, and medical device/diagnostic companies. Founded in 1991 by Marc Buyse ScD, IDDI is a global privately-held company with offices in Belgium and Raleigh (NC) USA.
SERVICES:
Innovative clinical STUDY DESIGN
INTEGRATED RTSM-EDC
End-to-end comprehensive DATA MANAGEMENT services
Advanced BIOSTATISTICS services
REGULATORY Consultancy
OPHTHALMOLOGY experts
EXPERIENCE: 145+ ophthalmic trials - IDDI supported Macugen® approval.