Online registration for this meeting is now open!
When booking the workshop day, please select Workshop B or Workshop C.
Industry Pricing
Register & Pay by September, 21 to save $200
Conference +  Workshop Day (Select Workshop B or C) $3,296
Conference Only $2,099
Group Discounts Available: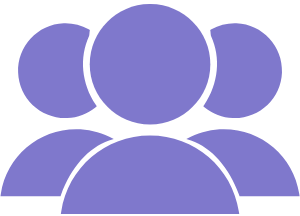 • 10% discount – 3 passes
• 15% discount – 4 passes
• 20% discount – 5+ passes
*To qualify for group discounts, all passes must be purchased at the same time. Group discounts will automatically be applied at checkout if registering online. A customer service representative will be in touch within one working day to confirm your registration. Full T&Cs apply.
Reduced rates are available for full-time academics. Please get in touch at info@hansonwade.com for more information.
If you have any other questions, please get in touch at info@hansonwade.com or call (+1) 617 455 4188